Get started + achieve your goals, faster.

One of the key benefits of working with I4 Mining is that

we do much more

than provide a platform and walk away.
We can provide you with as much (or little) support as you need to achieve your goals during specific projects or over time using service packs. You can even jump start your scoping + design phases by using our Rayven Accelerated Delivery Model (RADM) to get you started, fast.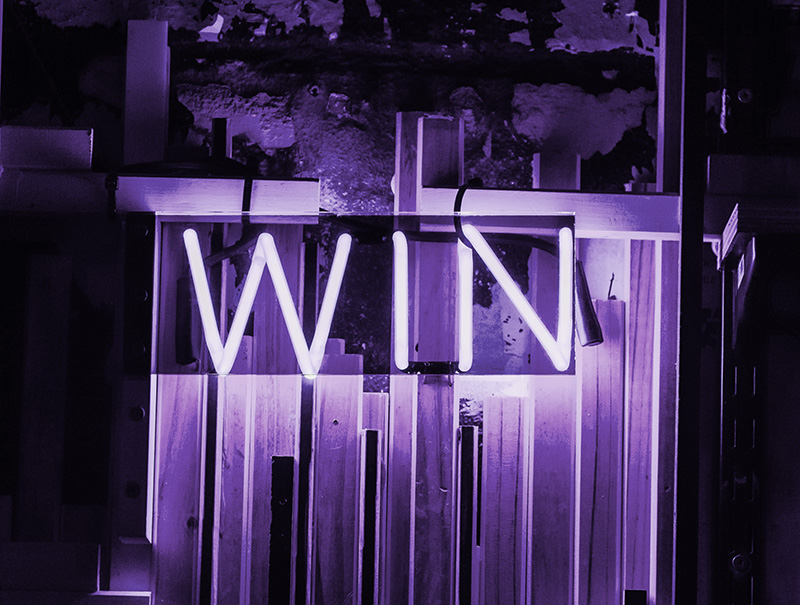 I4 Mining services include:
Project Management: Projects need coordination so we offer an agile project management service that can ensure that your solutions stay on track, responsibilities and deadlines are communicated, and that internal and external stakeholders are kept up-to-date.
Solution Design: We will work with you to understand your key business objectives, what you are wanting to get out the I4 Mining solution or Dynamix platform, before tuning or creating a solution from scratch to meet your strategic goals.

Deployment:

We have a battle-hardened 10 step process to deployment, based on years of project delivery experience, that can ensure that your solution and application deployments go smoothly and to-schedule.
Data Science + Machine Learning: We can work closely with you to understand your data and business objectives before providing Data Science and Machine Learning support, creating algorithms and adding them to workflows to deliver unique insights and optimize operations.
Data Integrity: Data is at the heart of our solutions, so we can work with you to establish accurate and secure sources of data that can be relied upon to make business decisions, ensuring it is complete, accurate, received consistently and when expected.
Quality Assurance: We can assist with Quality Assurance during solution development or personalization, running our tested 'continuous QA' approach to ensure that the solutions you are building are tested at every step of the delivery process. This reduces re-work and allows for regular reviews.
Scaling: We can assist you with scaling your solution to new use cases, sites, or anything else; making the process of extracting maximum ROI and benefit much faster.
Ongoing Optimization + Transformation: We partner with some customers on a long-term basis, regularly revisiting their solution(s) to fine-tune them, or to assist with growing their usage (+ return) as they make it the basis for a complete, step-by-step transformation.
24 / 7 / 365 Technical Support: I4 Mining offer 24 / 7 / 365 technical support as-standard, as well as direct access to an account manager and the technical team to troubleshoot problems.
Training: We offer bespoke, as well as packaged, training options to fit your needs. From helping you to build something from scratch, through to end-user and executive-level training to help them explore their dashboards and predictive insights, we can assist.
Get started, fast:

Rayven Accelerated Delivery Model (RADM)
A rapid timeline to value - just for you.
Not a big consulting project that ends with yet another report, the RADM uncovers what your precise next steps need to be + what the business outcomes will be - all in just 4 weeks.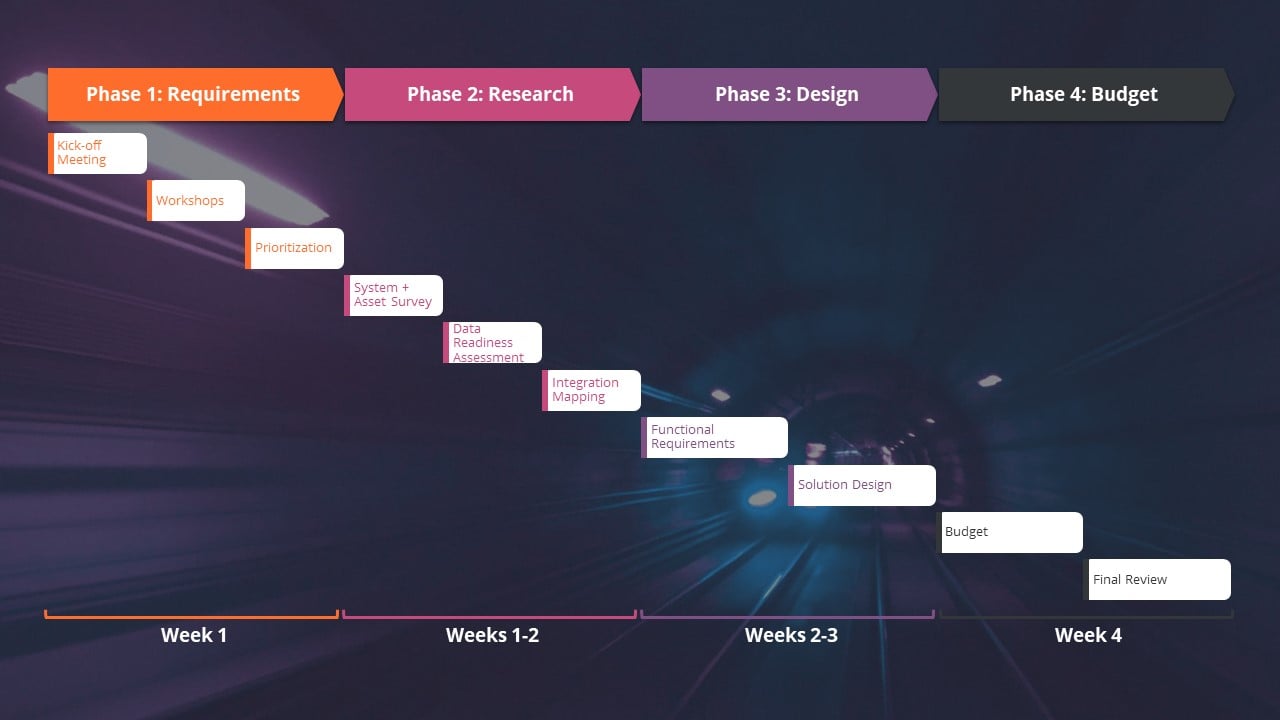 The Rayven Accelerated Delivery Model (RADM) is about working with our team so that you can quickly identify potential, discover what needs to be done, and establish the budget required, fast:
Our

Service Packs

:
ongoing improvement
Our Service Packs include a bundled number of hours that can be used to support your teams with achieving your objectives spread across the calendar. They can be used for any of our services, last for 12 months, and can be configured to meet your individual needs.

Use our Service Packs for anything, including:

Deployment: use for solution configuration, machine learning algorithm construction and training, device and dashboard configuration, team and admin training, or anything else!
Regular Checks: a weekly, monthly, quarterly or annual check-in where you can schedule time with our solution experts who can advise you as to optimizations and opportunities to improve how your solution functions or reduce data usage and transactions.
Scaling: use to help deploy the solution at other sites, include new devices and data points, or incorporate whole new use cases.
Our Service Packs can be bought at any time, last for 12 months, and can be configured to meet your individual needs.
Training: we can make you and your team as self-sufficient as you want to be. Whether you just want to know how to explore your dashboards or are keen to learn how to create your own solutions from scratch, we can provide you with training for individuals, teams, departments or organizations.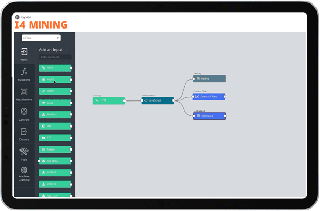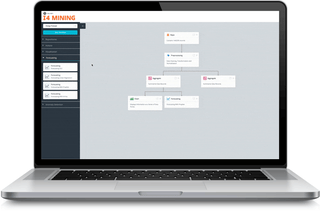 Discover more about I4 Mining, our solutions and the technology that they're built upon.
Why our

customers choose

I4 Mining:

Built for the
Mining industry.
I4 Mining

is a transformative technology built by people with hands-on industry experience - it's made to not just fit, but work brilliantly.

Easy-to-use,
IT-less design.
The

I4 Mining

platform features drag-and-drop configuration and simple to use interfaces; it's designed to be used by anyone and needs no coding.

I4 Mining

's solutions can be configured and deployed in days. Start with 80% of the solution & hyper-customize the 20% that matters.

Enterprise-scalability, but affordable.
I4 Mining

's solutions are designed to be affordable. They enable you to get started, quickly adjust, iterate and grow - proving ROI at every stage.

Ultra-secure
(at all points).
I4 Mining

's solutions are built on the Rayven platform which's proprietary security architecture ensures data is secure at all points.

On top of 24/7 support,

I4 Mining

's technical and data science team are available to support you (or your customers), end-to-end.

Integrates with anything, to give a true source of truth.
I4 Mining

's solutions are limitlessly flexible & capable of integrating with systems, machinery, platforms - anything you need it to (as-standard).

Everything you need to become Industry 4.0.
Each of

I4 Mining

's solutions feature Rayven's world-leading combined AI + IoT platform, making it capable of delivering complete transformation.
Find out more about the platform that powers our solutions:


the

Dynamix real-time data, AI + IoT solution delivery platform.
I4 Mining works with

best-in-class partners

to deliver our transformational digital mining solutions anywhere in the world.