Contact


I4 Mining
Speak to our team if you have a question about our digital mining solutions, AI + IoT technology, or you want to discuss your custom needs:
2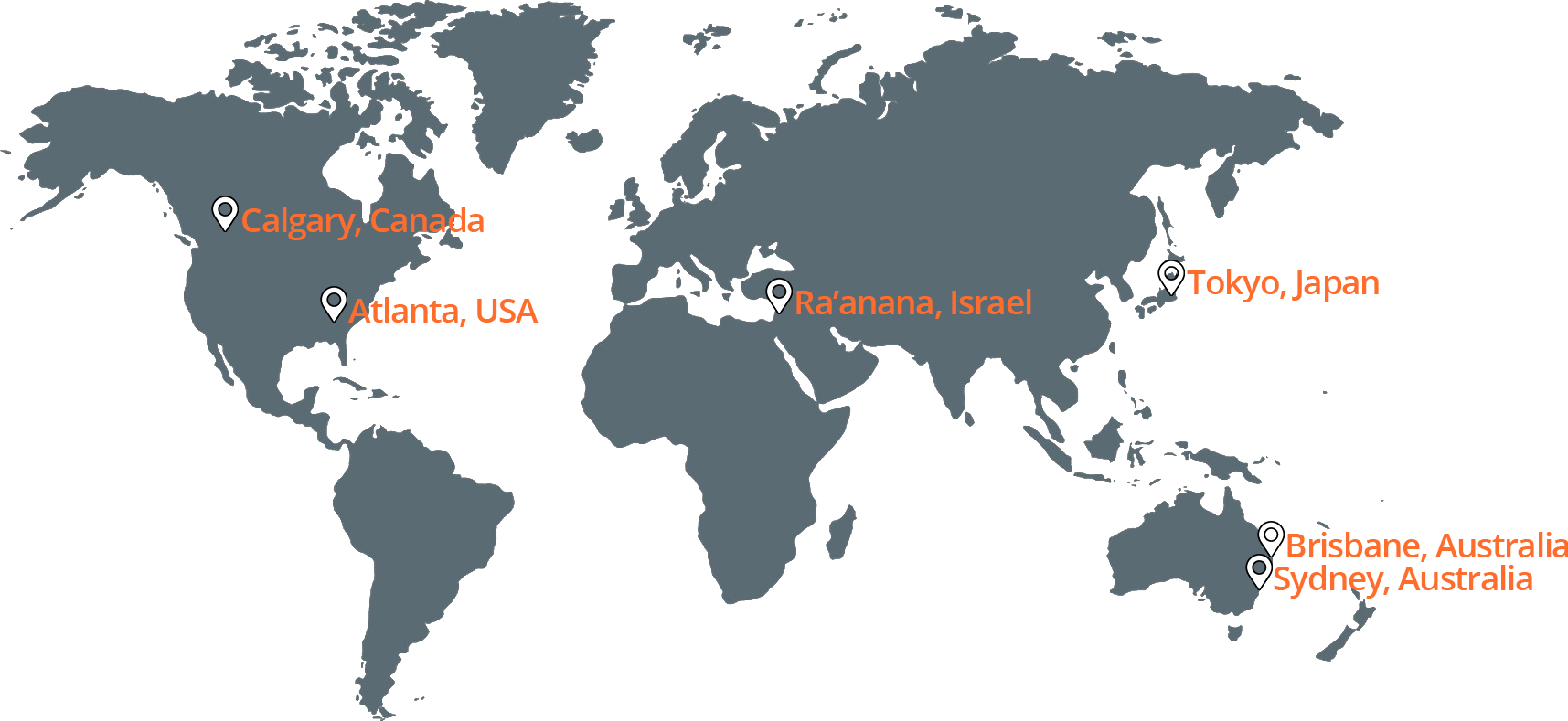 Sales
If you'd like the I4 Mining sales team to contact you to discuss your project:
Partners
If you'd like to discuss partnership opportunities with the I4 Mining team:
Support
If you already have an account and need technical support:
Access your account.
Log-in to your account and access partner resources.
I4 Mining Live
View your dashboards and widgets.
I4 Mining Manager
Build, configure and manage your account.

Why our

customers chose

I4 Mining:

Built for the
Mining industry.
I4 Mining is a transformative technology built by people with hands-on industry experience - it's made to not just fit, but work brilliantly.

Easy-to-use,
IT-less design.
The I4 Mining platform features drag-and-drop configuration and simple to use interfaces; it's designed to be used by anyone and needs no coding.

I4 Mining's combined AI + IoT solutions can be configured and deployed in days. Start with 80% of the solution & hyper-customize the 20% that matters.

Enterprise-scalability, but affordable.
I4 Mining's solutions are designed to be affordable. They enable you to get started, quickly adjust, iterate and grow - proving ROI at every stage.

Ultra-secure
(at all points).
I4 Mining's solutions is built on the Rayven platform which's proprietary security architecture ensures data is secure at all points.

On top of 24/7 support, our technical and data science team are available to support you (or your customers), end-to-end.

Integrates with anything, to give a true source of truth.
Our solutions are limitlessly flexible, capable of integrating with systems, machinery, platforms - anything that you need it to (out-of-the-box).

Everything you need to become Industry 4.0.
Each of I4 Mining's solutions feature our combined AI + IoT platform, making it capable of delivering complete transformation.
Discover the technology that powers our solutions:
Rayven's world-leading AI + IoT platform.