Integrate everything,

simply

.
Dynamix integrates with any technology + data source to create a real-time single source of truth.
Extreme interoperability unlocks the power of Industry 4.0 technology.
Dynamix can integrate with all

your current technology now + all the technology you're going to use in the future.

The true potential of Industry 4.0 technology can only be realized if all your (relevant) data sources are accessible, readable + comparable in real-time.
Dynamix can integrate with any data source, cloud provider, system, data lakes, ERP, production systems, real-time IoT sensors, and much more; making it the perfect vehicle for not just data consolidation and the creation of a real-time single source of truth, but enabling you to take action and send instructions bi-directionally.

I4 Mining Dynamix's integration features:
Ready-to-go connectors
Get the complete picture in Dynamix by using our extensive range of ready-to-go connectors for IoT devices, business systems, data warehouses + lakes, ERP, and APIs.
Any data
format

Dynamix supports all data structures, including: JSON, CSV, XML, String, plus ad-hoc structures. It can receive data in any format, group and then manipulate it into arrays + parameters.
Secure
everywhere

Dynamix is built to eliminate threats that exist along communication paths between devices, devices and field gateways, as well as device and cloud gateways.
Connection integrity monitoring


Quickly deploy custom logic within Dynamix to monitor the quality of ongoing data streams and connections, ensuring reliable data capture and that connection integrity.
Real-time data
storage
Dynamix automatically sores all the data collected via IoT sensors and devices so that your real-time data and the links to external data sources is never lost and can be rapidly restored.
Complete solution back-ups + DR


The Rayven private cloud can not only host your solution, but store the data it processes. This gives you reliable anytime, anywhere access to your solution and data, but DR too.
Dynamix Device Management enables you to integrate anything.
Dynamix's device management abilities enable you to connect a diverse array of devices - from PLCs and SCADA, to energy meters and vibration sensors - so that you can remotely manage and monitor them across all of your facilities and sites.
Deployment + scalability options that fit your needs.
With ready-to-go-connectors to all major cloud providers, ERP, data lakes, IoT sensors and other systems; Dynamix simply slots into your architecture to provide you with an easy-to-use, pre-built toolkit for rapidly creating your own integrated real-time data, IoT + AI solutions as well as giving you a way to quickly turn your on-premise architecture to a hybrid one with Edge capabilities - all at a fraction of the cost of building your own.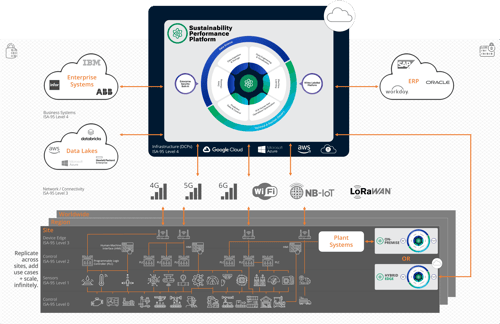 Ready-to-go connectors out-of-the-box include: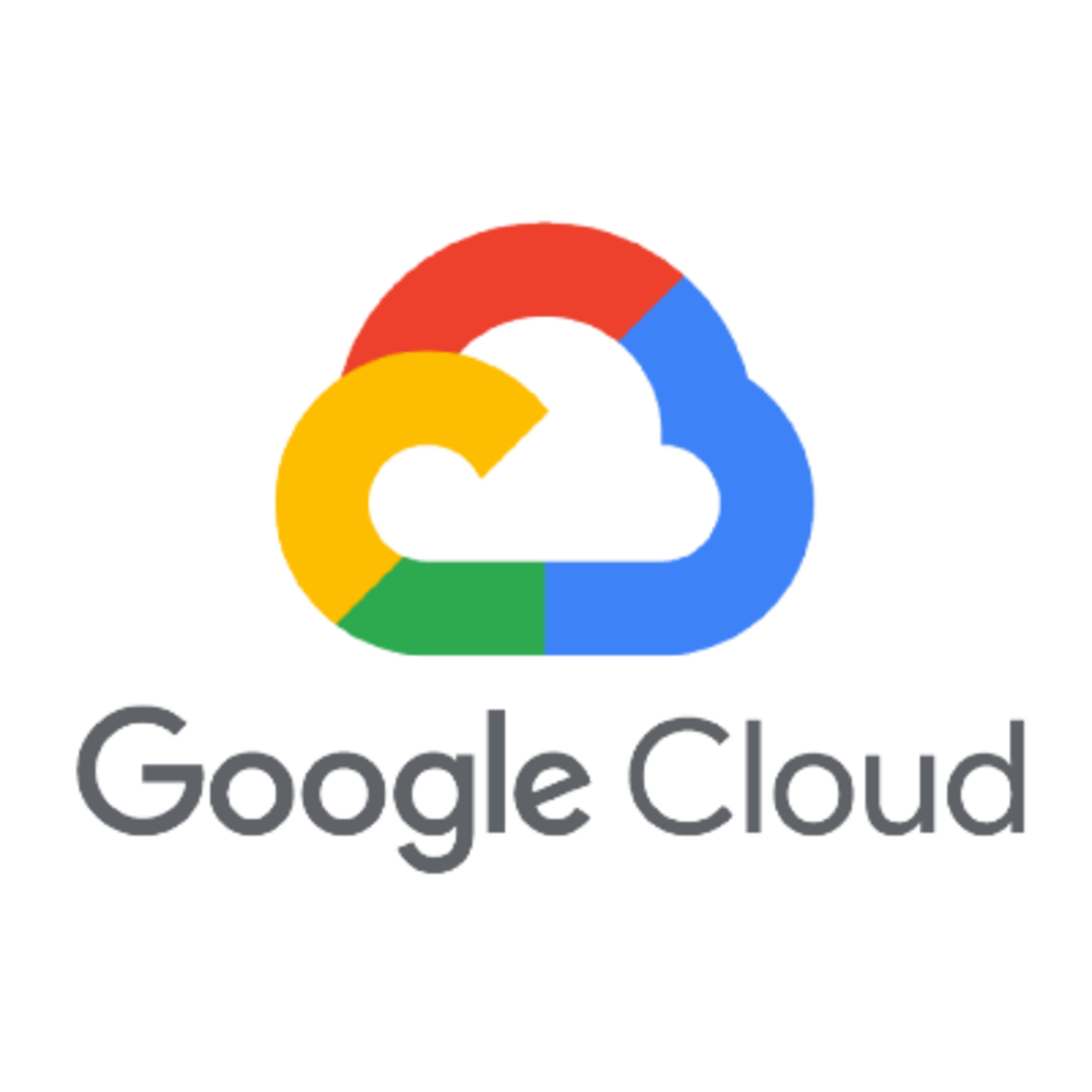 Need help creating, optimizing or scaling your solution?


We've got option to help you achieve your business objectives rapidly.
Rayven Accelerated Delivery Model (RADM)



Jump start your scoping + design phases by using our Rayven Accelerated Delivery Model (RADM) to get you started, fast. Not a big consulting project that ends with a report, the RADM is about working with our team so that you can quickly identify potential, discover what needs to be done, and establish the budget required - all in just 4 weeks.
Our Service Packs include a bundled number of hours at a discount that can be used to support your teams with achieving your objectives spread across the calendar. They can be used for any of our services, last for 12 months, and can be configured to meet your individual needs.
Discover more about I4 Mining, our solutions and the technology that they're built upon.

Click to explore Dynamix:
I4 Mining works with

best-in-class partners

to deliver our transformational digital mining solutions anywhere in the world.
























Find out more about I4 Mining's
ready-to-deploy
digital mining solutions
:
Still want to know more about the technology?


Speak to us now or visit the Rayven website to get a complete view of what's inside our world-leading integrated AI + IoT platform.